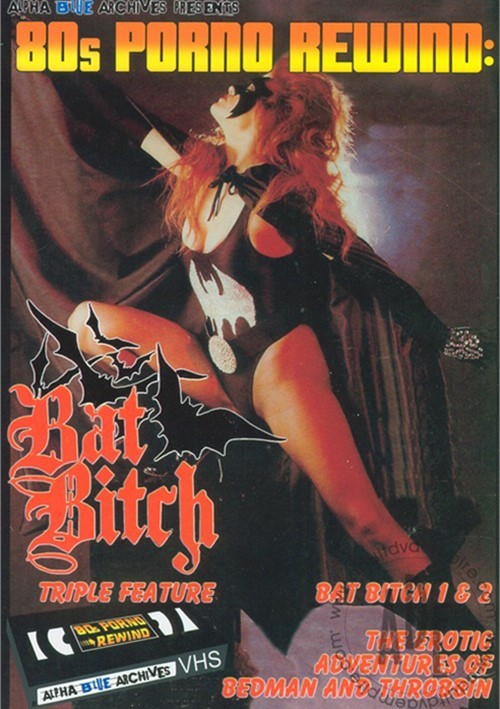 Bat Bitch Triple Feature
Includes
The Erotic Adventures Of Bedman And Throbbin
Bedman and his sexy sidekick Throbbin' take on The Jokester in this cheesetacular late 80s hardcore production!
Bat Bitch
The mysterious Bat Bitch fucks her way through an exciting adventure, early 90s style!
Bat Bitch 2
This rare sequel picks up right where Bat Bitch left off in this forgotten slice of 90s nostalgia.